26th General Chapter Update
05 Oct 2022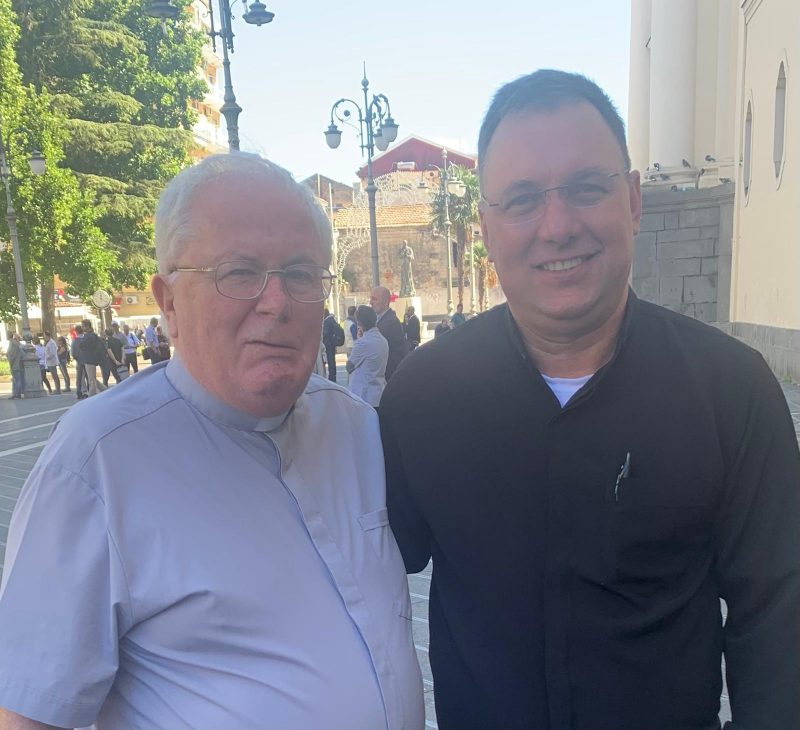 Fr. Dan Baragry C.Ss.R., Provincial of the Dublin Province with  Fr. Rogerio Gomes C.Ss.R., Province of Sao Paulo who was elected  new Superior General at the General Chapter. The photo was taken near Naples at Pagani, the location of the tomb of St Alphonsus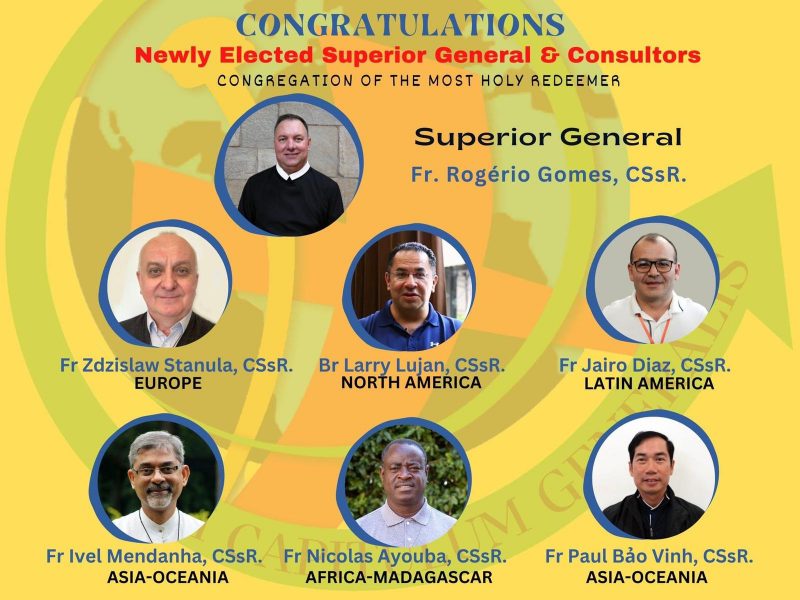 The results of the election of the new Superior General and his Council. The election took place at the 26th General Chapter in Rome.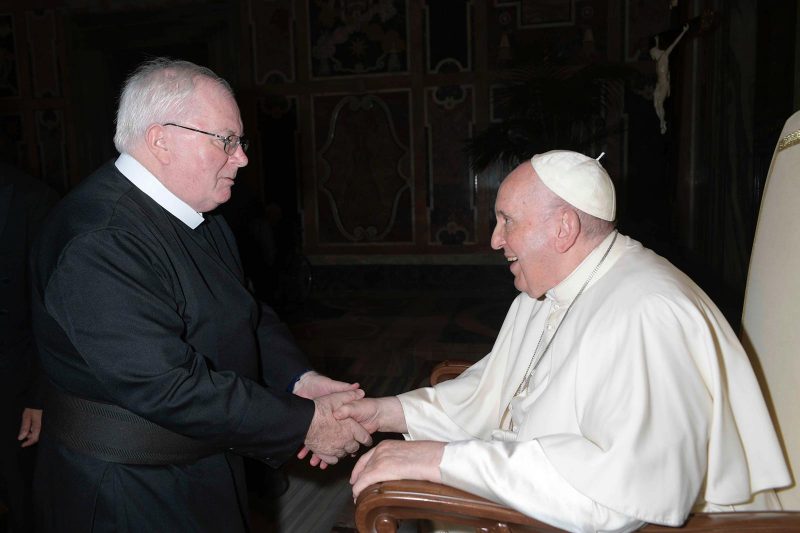 Fr. Dan Baragry C.Ss.R., Provincial of the Dublin Province meeting Pope Francis in Rome. The meeting was part of an audience with Pope Frances during the Redemptorist's General Chapter in Rome.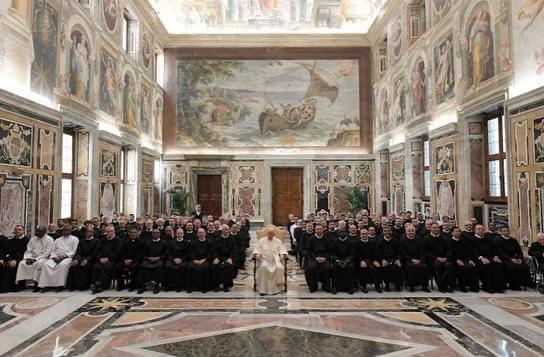 A special highlight of the 26th General Chapter was the audience with Pope Francis on Saturday October 1st in Rome.
« Back to Previous Page