12 Jun 2023 - 16 Jun 2023 -10:00 am - 3:00 pm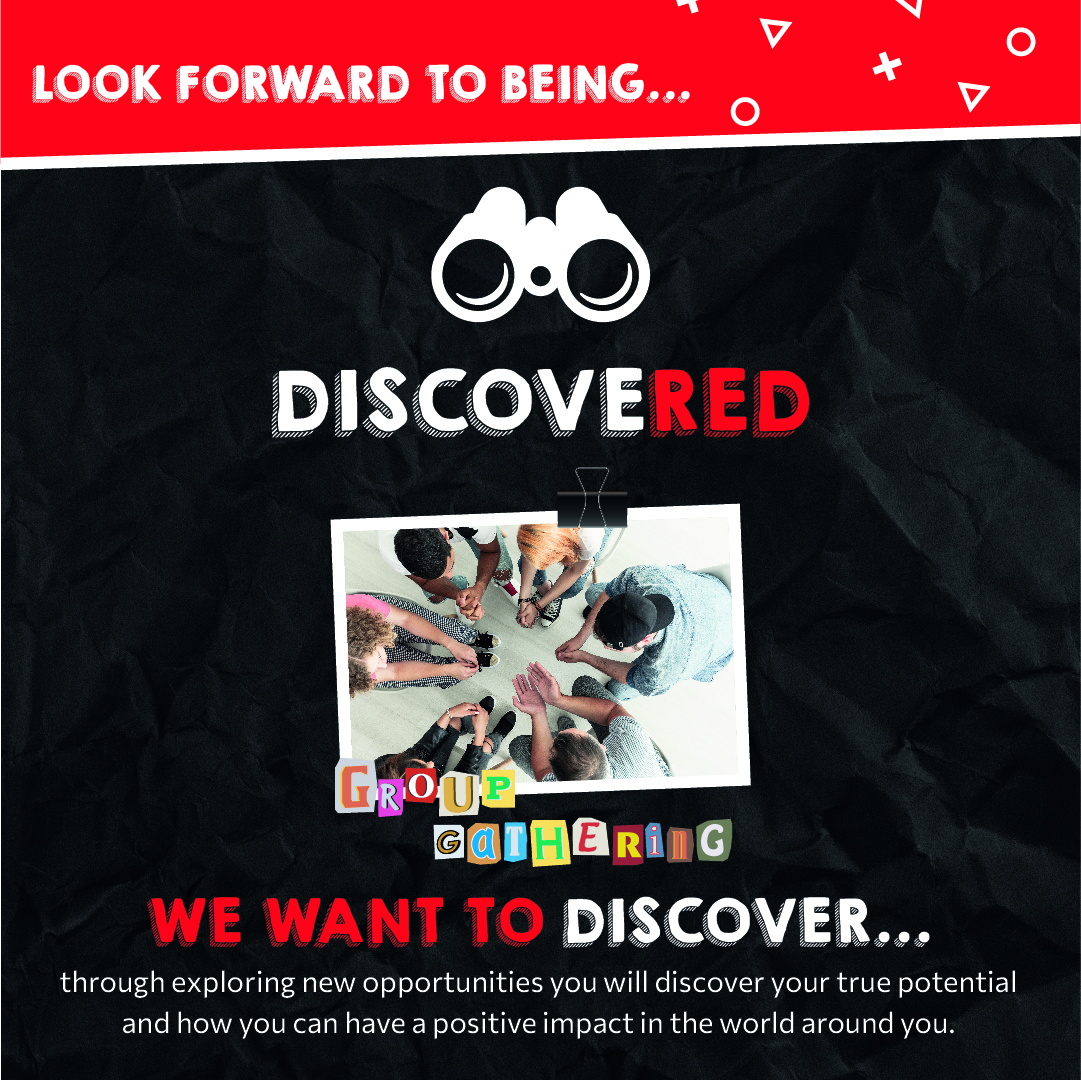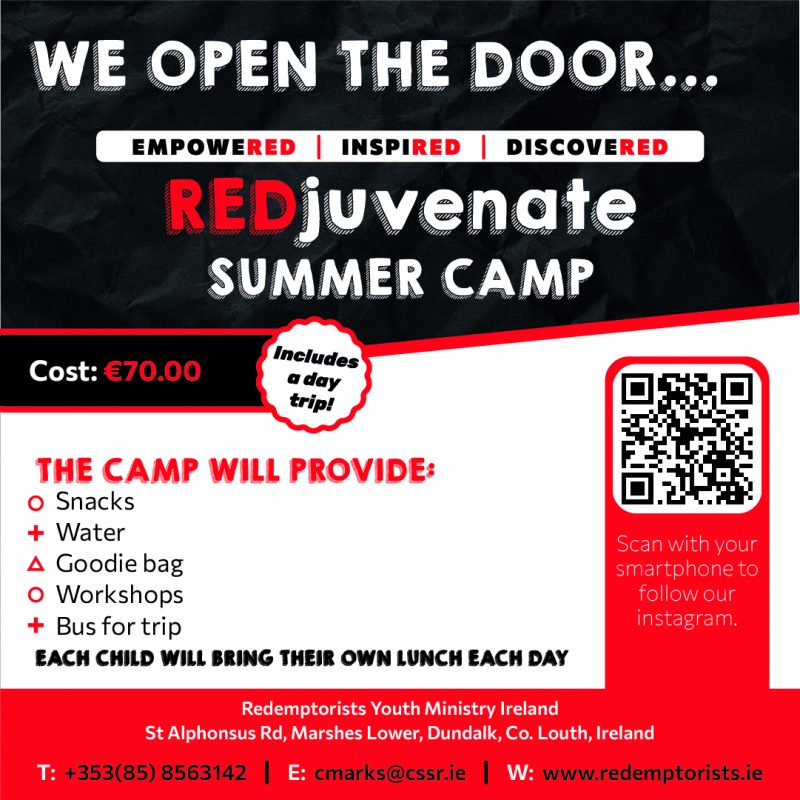 WE HAVE A DREAM… of creating spaces for young people to flourish. Camp REDjuvenate, wants to set itself apart looking to plant a seed that will benefit our local young people and strengthen our communities. Working with young people of all ages across Ireland we know the importance of providing young people with key skills and values such as resilience, a sense of community, and purpose. This camp will tackle the issues facing our youth TODAY!
WE HAVE AN IDEA… for a camp of 13-15 year olds because we understand that this is a pivotal moment of transition in their lives. We want to support young people on this journey by INSPIRING them, EMPOWERING and helping them DISCOVER more about themselves, their community and the world.
This week long Camp experience will help develop leadership skills, how to work as a team and open the door to new opportunities beyond the camp. It is running from the 12th-16th June 2023 in St Gerard's hall Dundalk from 10am – 3:30pm.
This camp was designed for young people by young people. We believe in listening to the real needs of young people. We want to give young people the tools and confidence to tackle those needs and feel listened too. Our door is open, will you walk through?
If would like to register for REDjuvenate Summer camp or would like more information you can Email: cmarks@cssr.ie or Mobile: +353(85)8563142
Read More ›