Recently Deceased
08 Apr 2021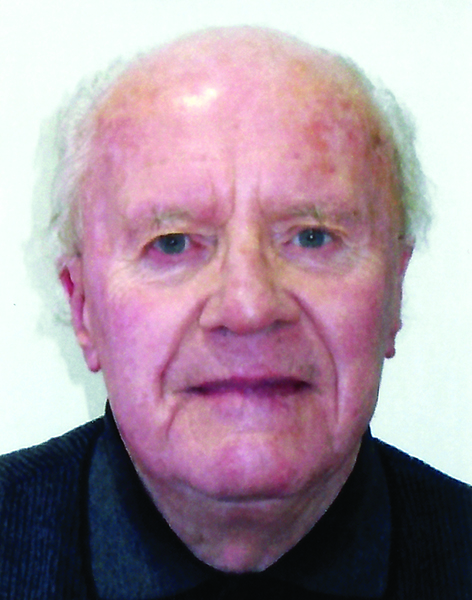 Fr  James Murphy C.Ss.R
died on Wednesday 31st March 2021, in The Milford Care Centre, Limerick
Fr. Jim Murphy, a twin, was born in New Jersey, U.S.A. His mother died in childbirth and his father later remarried. The family returned to Ireland and settled in Adare, Co. Limerick.
Following his secondary education at our Juvenate in Limerick he went to the Novitiate in Dundalk. He was professed and ordained in Cluain Mhuire, Galway. Fr. Jim went to the Philippines where he ministered for 17 years and on his return to Ireland in 1974 he worked on parish missions and with the emerging Solemn Novena team.
In 1981 he travelled to Canada to help the Redemptorists of the Edmonton Province. After 23 years there, he returned to Ireland in 2004 and was assigned to the Mount St. Alphonsus community in Limerick where he lived for the remainder of his life. Fr. Jim was well known for the zeal he brought to his ministry and had a distinctive style of preaching.
He remained quite active until a fall a couple of years ago caused his health to deteriorate. Just two weeks before his death he entered a nursing home in Limerick. He showed great fortitude in his time of suffering and shortly before leaving Mount St. Alphonsus said he had his bags packed for the last time and it was time to go to Heaven.
« Back to Previous Page